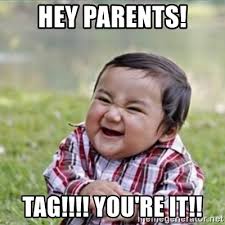 WE MADE IT!
The Little School was able to have in person learning this entire "unprecedented" school year thanks to "an abundance of caution" by the teachers, the parents, and the cleaning staff. Substitute Teachers were needed for 152 sessions but only one class needed to quarantine between September 1 and May 19. So all in all, we were very lucky! The Little School Team Members are very grateful for the opportunity to share in the Catholic early childhood education of each of the students.
Email and voice messages will be checked all summer so please do not hesitate to contact eargue@acsls.org or 636-532-3375 if you have questions or concerns. The Little School mailbox in the Parish Office is checked frequently.
Best wishes to those Little Schoolers moving on to Kindergarten for the 2021-2022 school year. If you will be attending Kindergarten at Ascension, we look forward to seeing you in the hallways next year. If you will be at another school, please come back to visit us at The Little School!
Have a relaxing and SAFE summer!