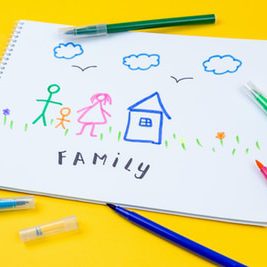 Welcome Little School Parents
Some content on this site is only available to parents of enrolled students. The restricted content includes class calendars, the Parent Handbook and a class Buzz Book. Once you sign in with an approved account you will see additional options under the Parent menu option.
If you are the parent of an enrolled student and do not have an account, please use the Register option on the Login page and request access. Your request will be reviewed and if you have an enrolled student, you will be notified that your account has been approved for access. If you do not have a student currently enrolled your request will be rejected. If you continue to have issues please send an email to eargue@acsls.org.
Please click here if you are looking for the Daily Covid Screening Questionnaire.